A wake up call whenever severe weather approaches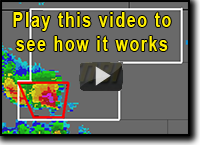 WeatherCall@Home monitors your specific location and calls you only when a severe thunderstorm, flash flood, tornado warning is declared for your specific location. Last year over 30,000 tornado warnings were issued after midnight.
Learn more...
24/7/365 Monitoring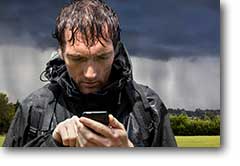 WxText is a new service for any type of cell phone that receives text messages. You choose up to three driving routes for protection.
Learn more...